Every day is a new opportunity to flash your beautiful, healthy smile—for a friend, for someone you love, or for a silly selfie. And at McCormick Orthodontics, we deliver smiles by the mouthful. Through careful application of advanced orthodontic practices and technology, we'll transform your mouth into one of beaming, radiant confidence.
We'll also do everything in our power to make you happy while you're here. Like offering free orthodontic consultations, early morning and evening hours, free transportation to and from school, free lifetime retainer checks, free emergency visits for problems with braces, and a rewards program for good dental hygiene and on-time appointments.
So go ahead. Smile. And let's talk.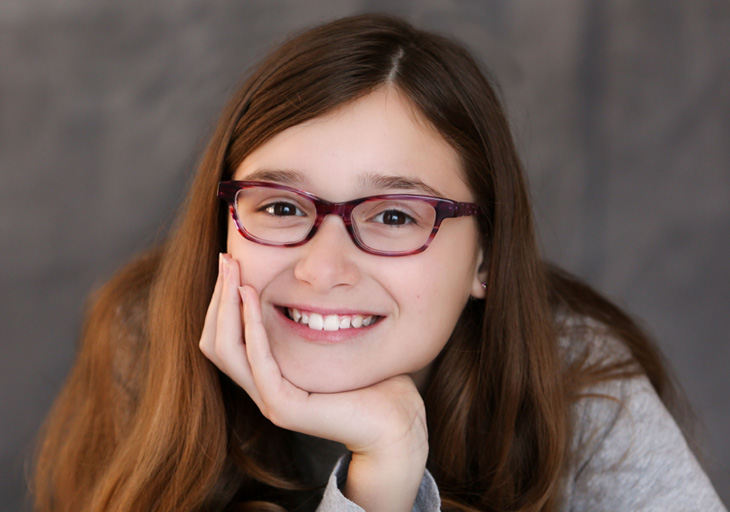 See the difference orthodontic treatment can make in our Before & After Braces and Invisalign picture gallery.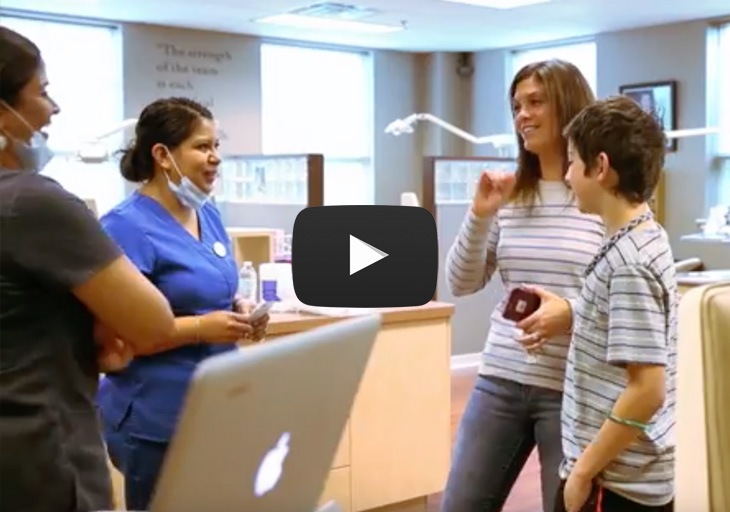 Check out this video about our practice, what to expect during your first visit, and much more.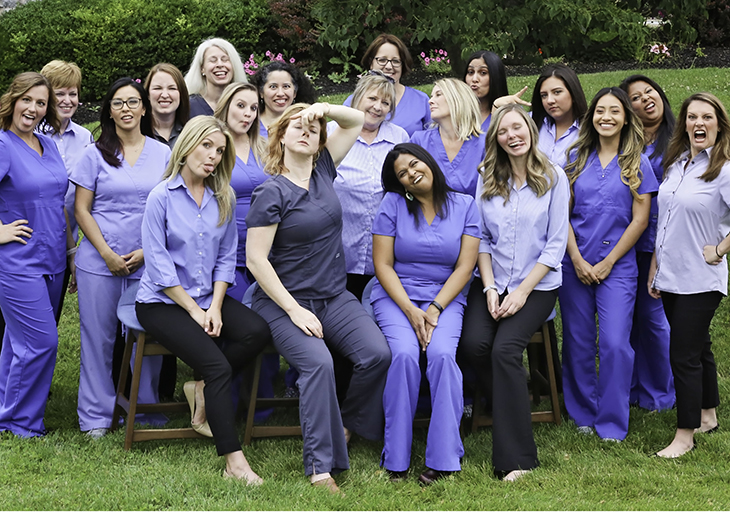 LET'S CONNECT
We are social – join us online!