Behind the Smile: About McCormick Orthodontics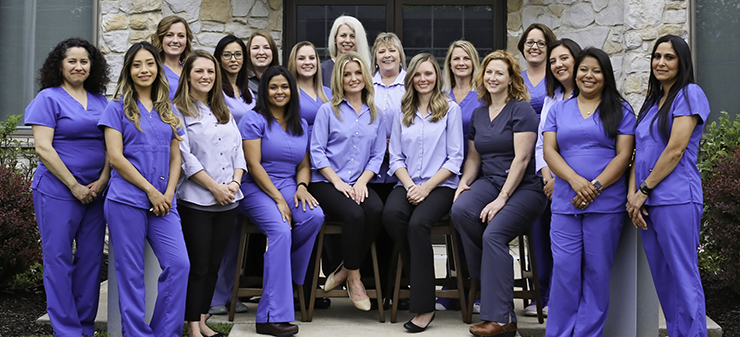 We've been giving families reason to smile since 1977. Founded by Dr. Joe McCormick, and now led by Dr. Michaela McCormick, our practice delivers excellent orthodontic services and care with a focus on your comfort and happiness.
We treat you like we'd treat a member of our family. Our holistic approach and belief in your comfort means we have only two rules at every exam:
First rule: We lay everything on the table. No sneak attacks here—we'll thoroughly discuss and examine every procedure, every instrument, every phase of orthodontic treatment.
Second rule: Ask us anything. Ask us everything. Dr. Michaela firmly believes that the more she knows about you and what you want out of treatment, the better she can guide your plan and motivate you to success. We're not just treating teeth, we're treating you.
Affiliations
McCormick Orthodontics is proud to participate in the following programs: