Braces for Adults
Any age is the right age for a beautiful smile. In fact, according to the American Association of Orthodontists, one in five orthodontic patients is an adult. At McCormick Orthodontics, we find orthodontic treatment can be as effective for adults as it is for kids, and can greatly improve your appearance, health, and self-esteem.
We offer several orthodontic treatment options for adults, including traditional braces, porcelain or clear braces, Invisalign, and SureSmile—a revolutionary treatment option that can decrease treatment time by 6-8 months.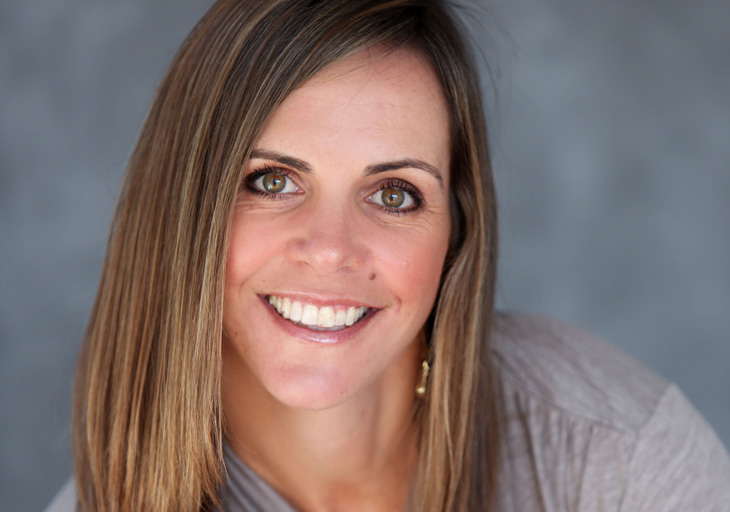 To learn more about the benefits of adult orthodontics, please call us at 1-888-333-3757 to set up a free orthodontic consultation and evaluation.
For answers to the most common questions about braces and orthodontics, please visit our FAQ page.